Environmental COVID-19 Detection Solutions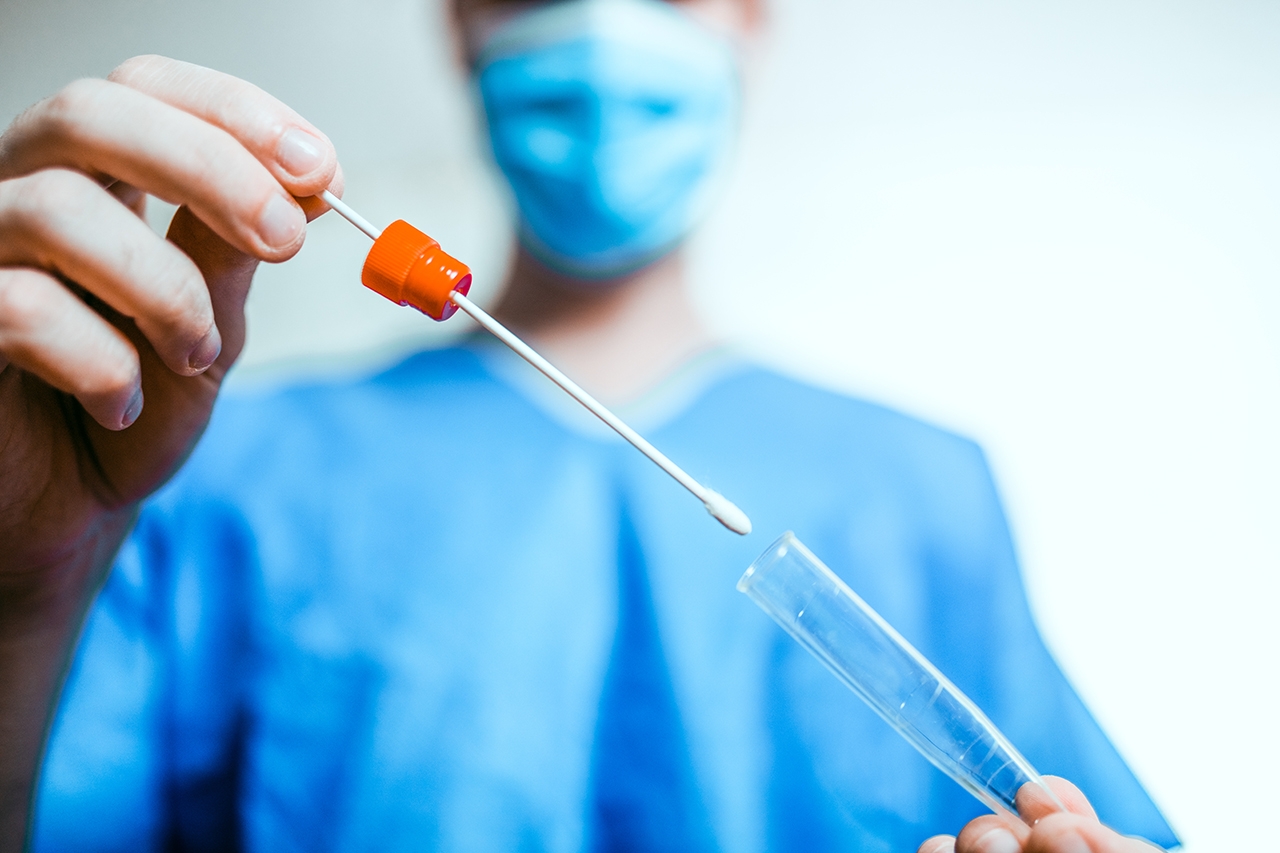 Clinical Testing
It is a critical tool in the fight, but it is practically and politically difficult to test everyone.
Symptomatic patients may only be ~50% of total.
Point-of-Care tests may help to expand usage, but development and deployment takes time and accuracy is questionable.
Environmental surveillance
It is complementary to clinical testing and established in a variety of industries (e.g. healthcare, water, food) as an upstream indicator of risk.
A non-invasive way to determine community prevalence of the virus and carry out 'cluster busting'.
Research shows it is an upstream predictor of infection days in advance.
Can also be used to validate cleaning activities.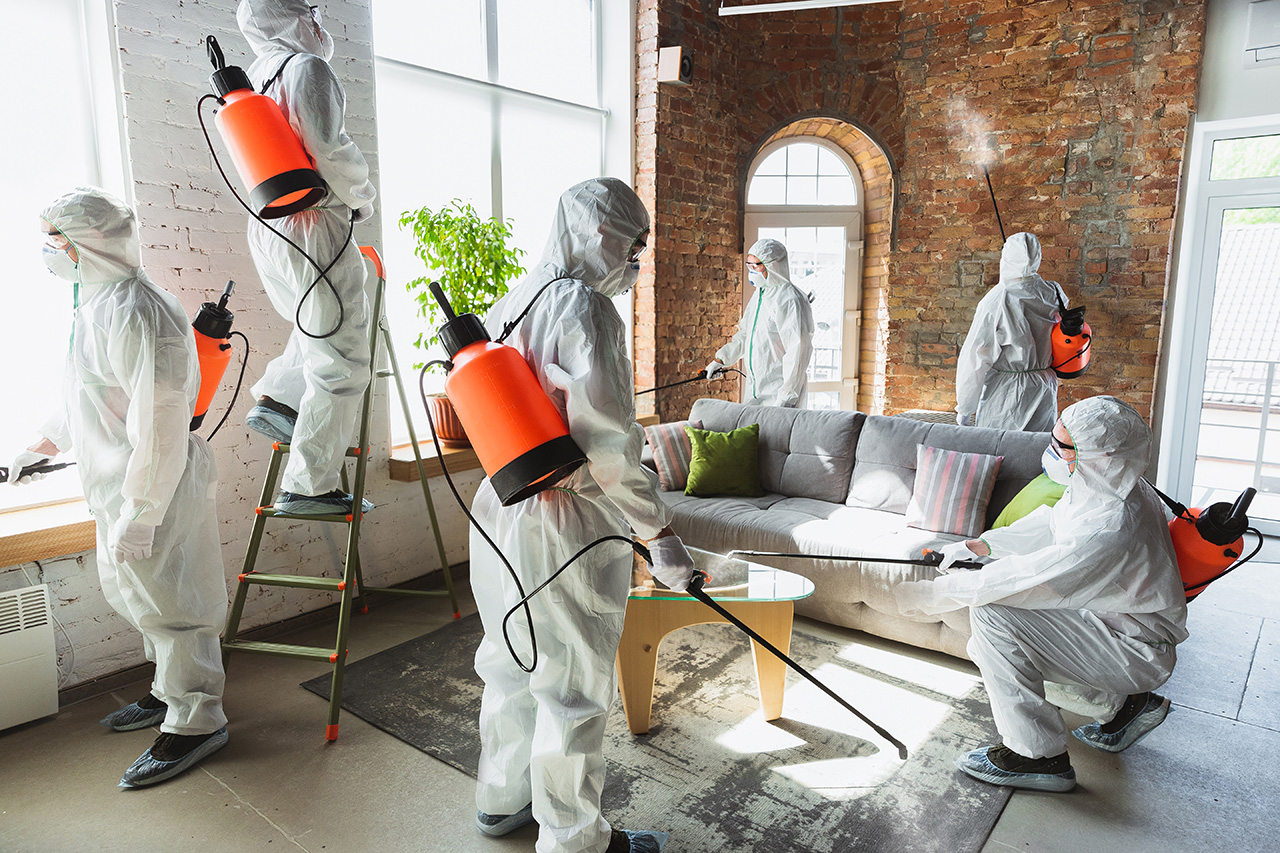 The 3 Key Testing Protocols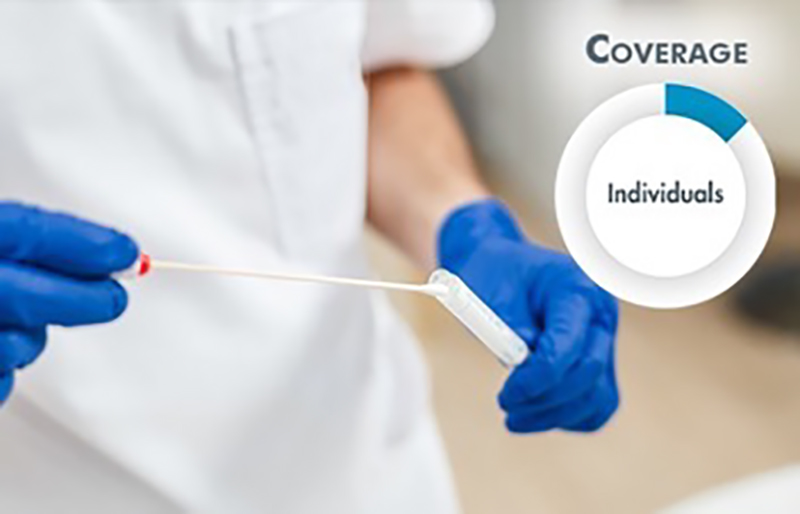 Clinical Diagnostics
To diagnose COVID-19 in
individuals
Surface / Air Testing
To identify SARS-CoV-2 in
shared spaces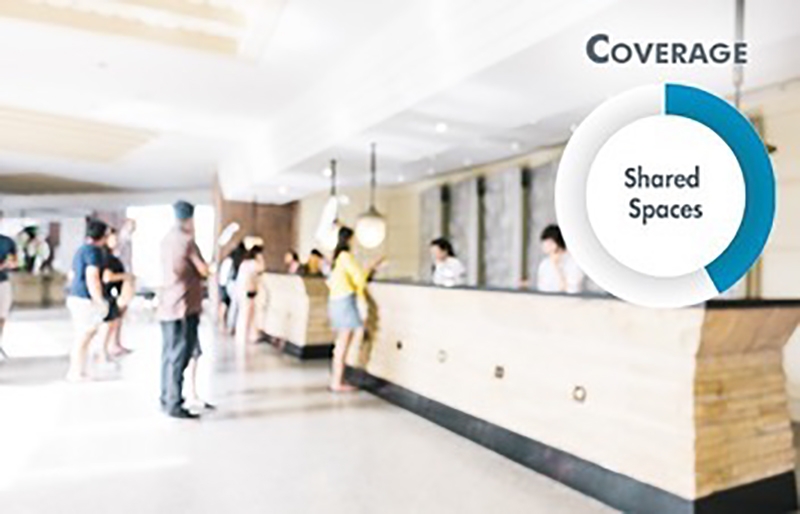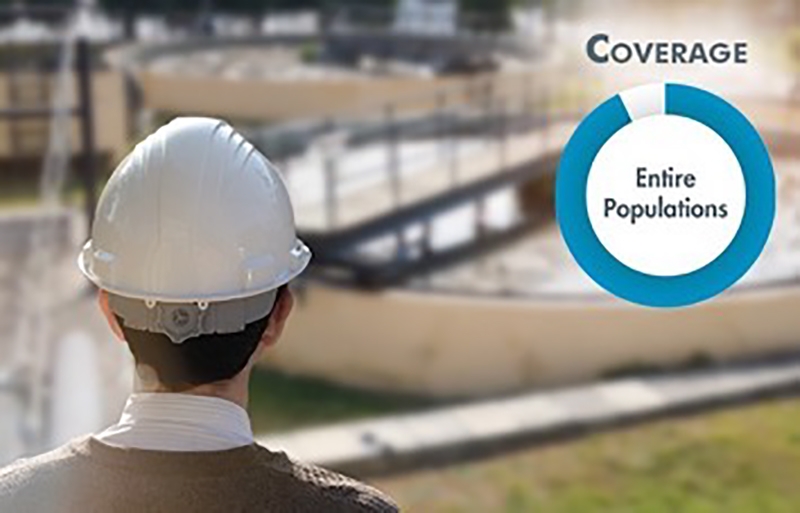 Wastewater Testing
To identify COVID-19 in
populations
Gain Evidenced-Based Knowledge to Mitigate Risk
Identify Asymptomatic & Presymptomatic Carriers
Discover the virus in your environment and determine which people to test to reduce the risk of spread through early detection. Facilitate contact tracing.
Verify Disinfection Protocols and Provide Advanced Warning
Test surfaces and air samples to ensure that your environment has been successfully remediated of the presence of the SARS-CoV-2 virus
Keep Your Business Open
Qickly determine the health of facilities and reinforce security with a qPCRbased environmental testing regimen.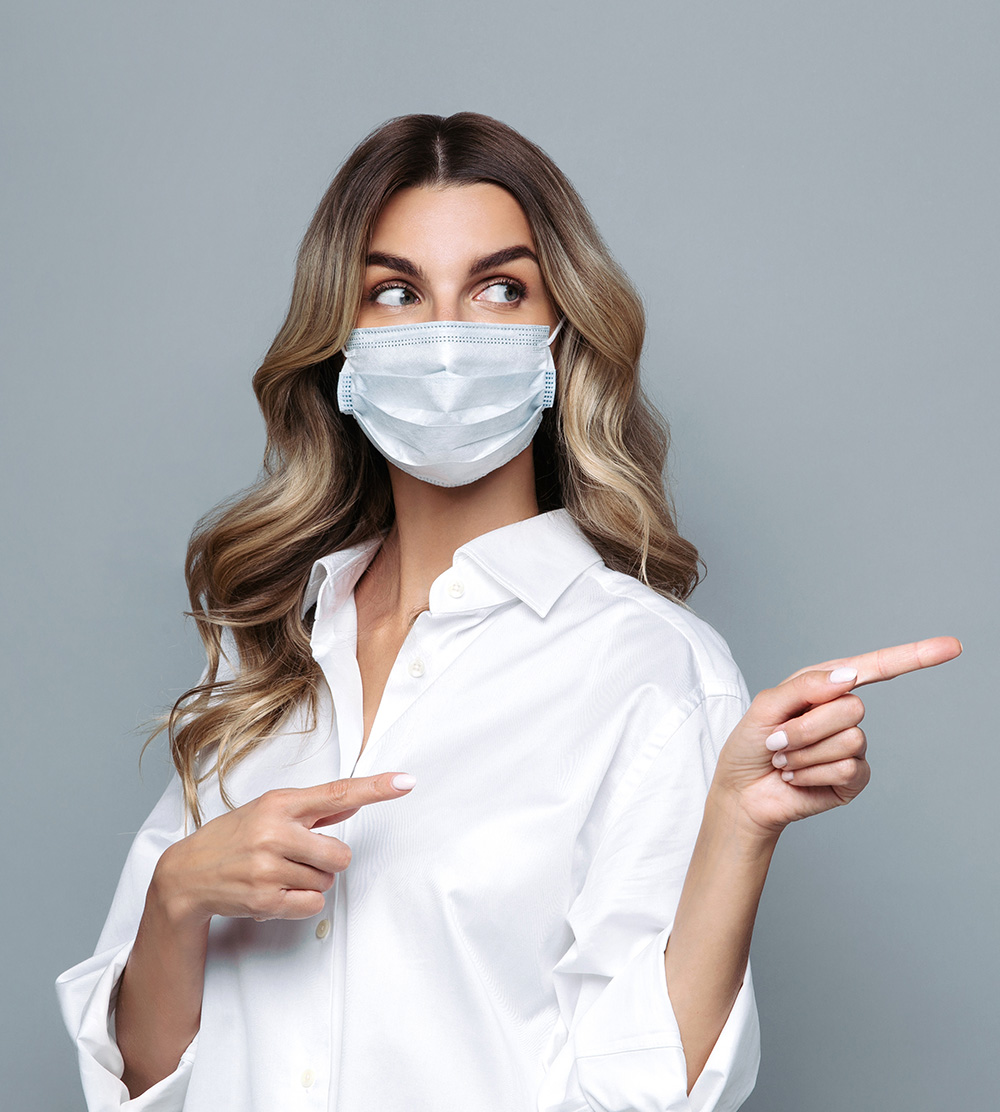 Accuracy
Rapid testing with laboratory-grade sensitivity and specificity.
Flexibility
Portable solutions that can be deployed on multiple sample types.
Auditable
Test result can be uploaded to a cloud-base to automates and track test result or date swabbed.
Stability
End-to-end solutions backed by industry-leading production capacity and a stable supply chain.
Large Premise Testing
Every test area to be enabled to track and enabling environmental monitoring on an entire building.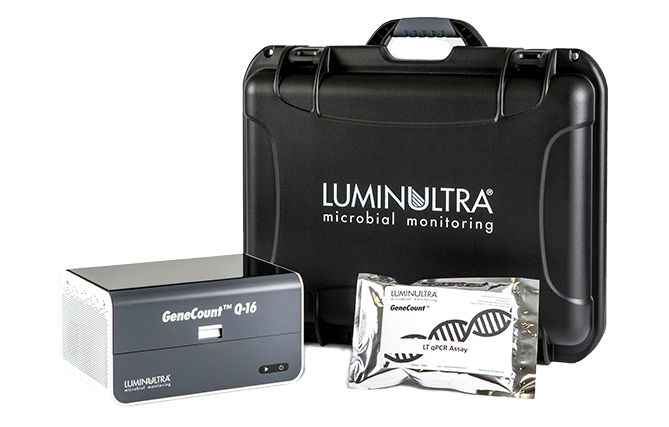 RAPID, PORTABLE TESTING
Gold-standard qPCR Testing Technology
Wastewater testing for COVID-19 is done via qPCR – the same technology used for clinical testing.
Please contact our company's specialist for more details.
Leasing or yearly rental plan available.